Webcast, 
Livestream & Virtual Event  Production
Flawless Virtual Events, Webcasts & Livestreaming in Orlando, and around the world!
Virtual Production Management Experts
Flawless Virtual Technical Operation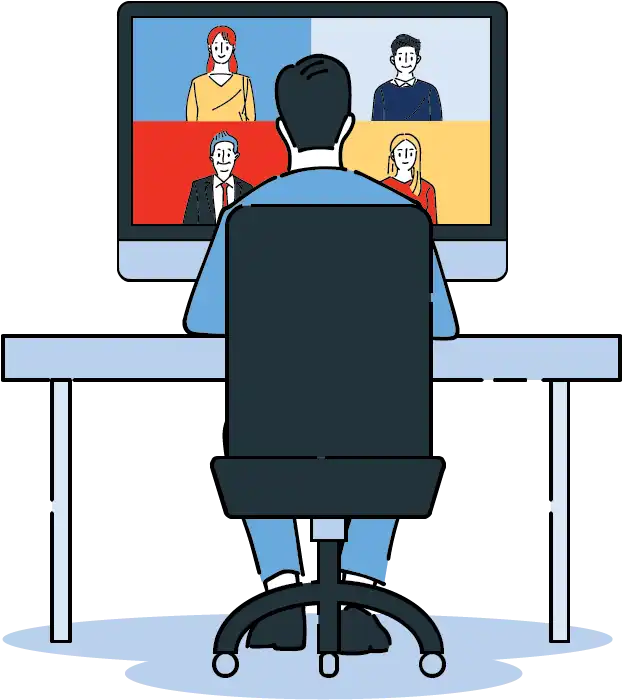 Engaging

Webcasts, Livestreams, and Virtual Event Production
Break down barriers and engage virtual audiences anywhere with high-quality webcasts, livestreaming, and virtual event production that enables you to connect with people across the globe.
Whether your participants are tuning in from their homes, offices, or a remote location, our virtual meeting & event solutions will enable you to provide your content to virtual attendees with ease.
Full-Service Webcast, Livestream, and Virtual Event Production
Support
Flexible virtual production support that will elevate your audience experiences and maximize the impact of any size webcast, livestream, or virtual event. 
Make the AV For Your Next Virtual Event
EASY

!
Webcast, Streaming, and Virtual Event Solutions
Webcast, Livestreaming, and Virtual Event Production solutions that will help you achieve your event goals
Virtual Producers that control the operation and technical details
Ensure smooth operation with experts that oversee the details and control the technical aspects so you can focus on engaging with your virtual audience.
Stream to any platform (Event Apps, LinkedIn, YouTube, Facebook, etc.)
Effortlessly livestream highly produced content via any platform (Youtube, Facebook, LinkedIn, etc.) or conference app with engage viewers in real-time. 
Increase audience engagement & enjoyment
Keep attendees actively involved and invested in your event by implementing interactive elements and captivating contentthat increase audience engagement. 
Create a seamless online viewing experience
Seamless integrate pre-recorded and live content and deliver as an online viewing experience from anywhere in the world.
Virtual Presenter Pre-Recording and Editing
Embrace the uniformity and security benefits of prerecording polished virtual presentations and stream them seamlessly combined with real-time content.
Remote Presenter Support that provides comfort and security
Support teams that ensure presenters feel supported every step of the way, from individual rehearsals until the end of the show to ensure a flawless event.
Graphic & Content Design that aligns with your message & provides clarity
Align the event's visual elements with your message and ensure clarity thru designs that combine your brand identity with your message.
Virtual Platform Management support that frees up your time
Virtual Platform management support that efficiently handles the technical aspects, freeing up your time to focus on delivering an exceptional virtual event. 
Increase Value for Sponsors
Create strategic branding opportunities, targeted exposure, and innovative ways to connect with attendees that maximize return on investment and visibility.
Go from a Virtual to a Hybrid Event
Show live in-person and virtual content elements to both on-site and remote attendees that allow them to feel unified and connected to the engagement.
Make your event a Virtual success!
Complete Event Production Company Support
Associations and Memberships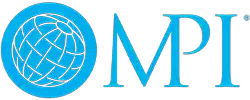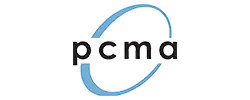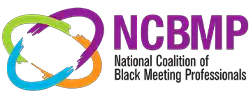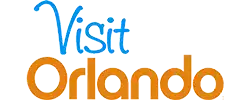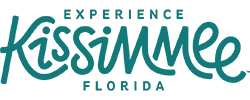 3 Simple Steps To Great AV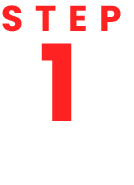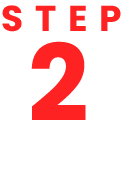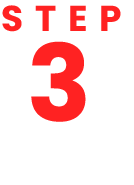 It really is this easy to get the audio-visual equipment you need for your next in-person or virtual event, plus the event production staff to make it a total success!!