Hybrid Event Production Company
Flawless Hybrid Corporate Events in Orlando, and around the world!
Hybrid Production Management Experts
Flawless In-person + Virtual Integration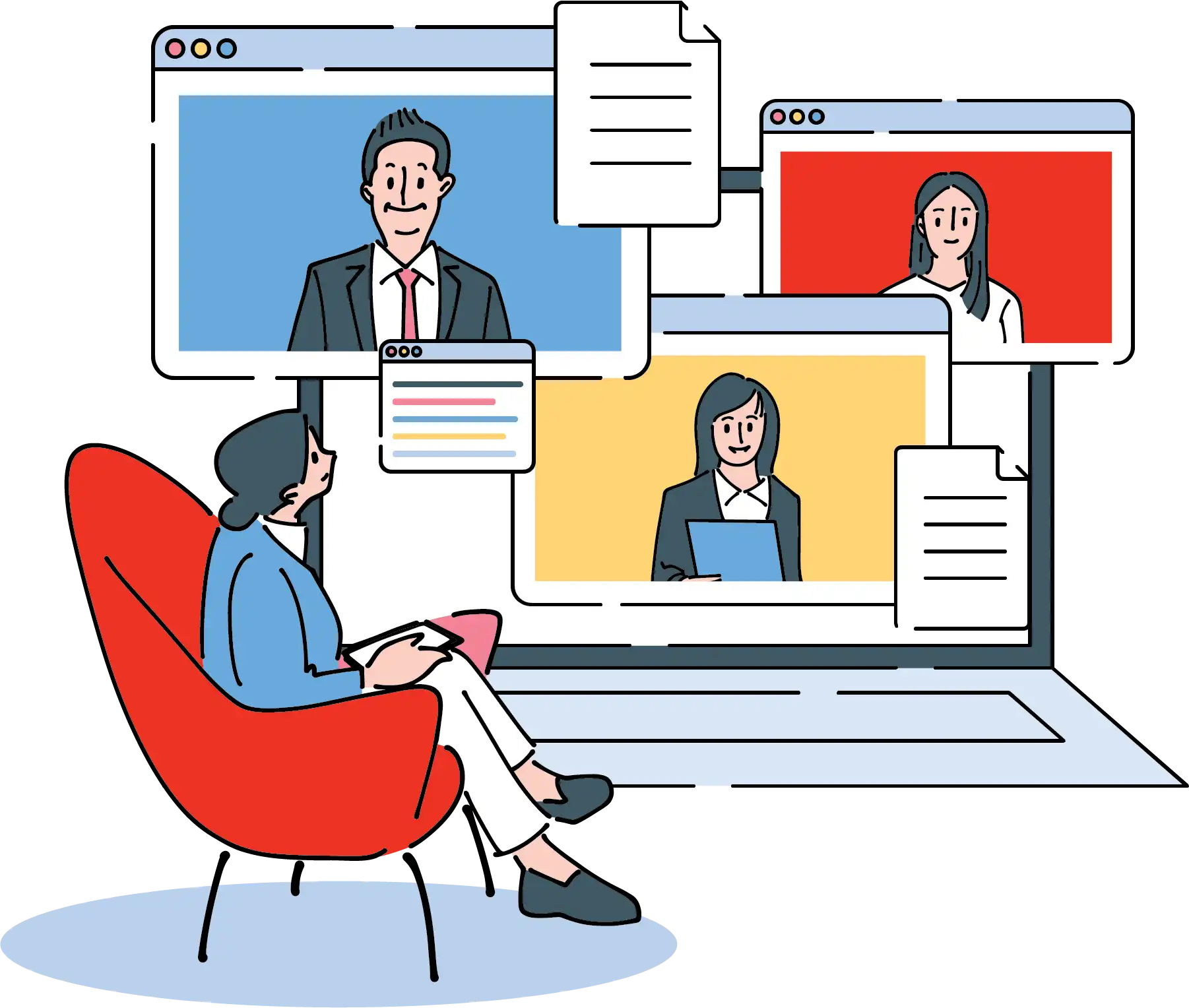 Engage

The World With A Hybrid Event Production Partner
The perfect solution to provided inclusive event access to remote and in-person attendees at the same time is to use a Hybrid Event Production company that specializes in engaging live & virtual audiences.
Easily remove the boundaries associated with presenter or attendee travel by seamlessly merging virtual and live event enjoyment with Honest AV's Hybrid Event Production staff.
Full-Service Hybrid Event Production
Support
Flexible hybrid production support that will enhance your audience experiences and maximize the impact of any size hybrid event without extra costs or stress. 
The world has gone Hybrid!
Hybrid Event Production Solutions
Hybrid Event Production & AV support that will help you easily achieve your event goals
Distribute realtime content to virtual viewers and in-person attendees
Create a unified event experience by delivering presentations, interactive sessions, and multimedia content to both in-person and remote attendees at the same time.
Include virtual presenters in live onsite productions
Extend the impact of your event by utilizing the ability to seamlessly incorporate remote presenters with live productions for in-person & virtual audiences.
Save time and money with less travel and better efficiency
Gain time and save costs by leveraging technology that enables remote participants to actively engage in real-time, reducing expenses associated with logistics.
Increase engagement between virtual & in-person audiences
Bridge the gap between physical and virtual spaces elevate interaction and create connections by increasing engagement between virtual and in-person audiences. 
Dynamic Stage Designs
Designing a captivating stage setup that caters to both in-person and virtual audiences enhances the visual impact of your hybrid event.
Multi-Camera Production
Multi-cameras to capture several angles and perspectives, to create a dynamic , inclusive, and engaging viewing experience for virtual attendees.
High-Definition Streaming
Advanced streaming capabilities plus high-quality video and audio feeds to virtual participants, ensuring a seamless and immersive online experience.
Post-Production Services
Post-production editing and file optimization for recorded sessions to ensure the final content is polished and ready for on-demand viewing and archival.
Make Hybrid Production For Your Next Event
EASY

!
Complete Event Production Company Support
Associations and Memberships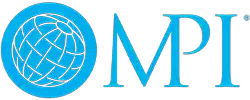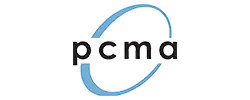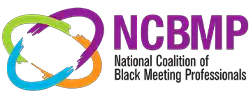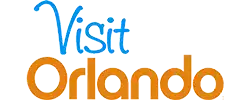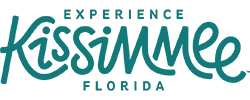 3 Simple Steps To Great AV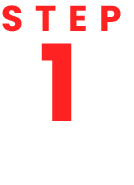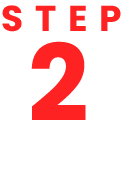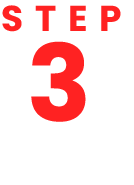 It really is this easy to get the audio-visual equipment you need for your next in-person or virtual event, plus the event production staff to make it a total success!!